"New" (used) Fulton Armory M1a1 Carbine I bought off of Gunbroker last week for 1k less than a new one.
I would say if this has 300 rounds on it I'll eat the stock.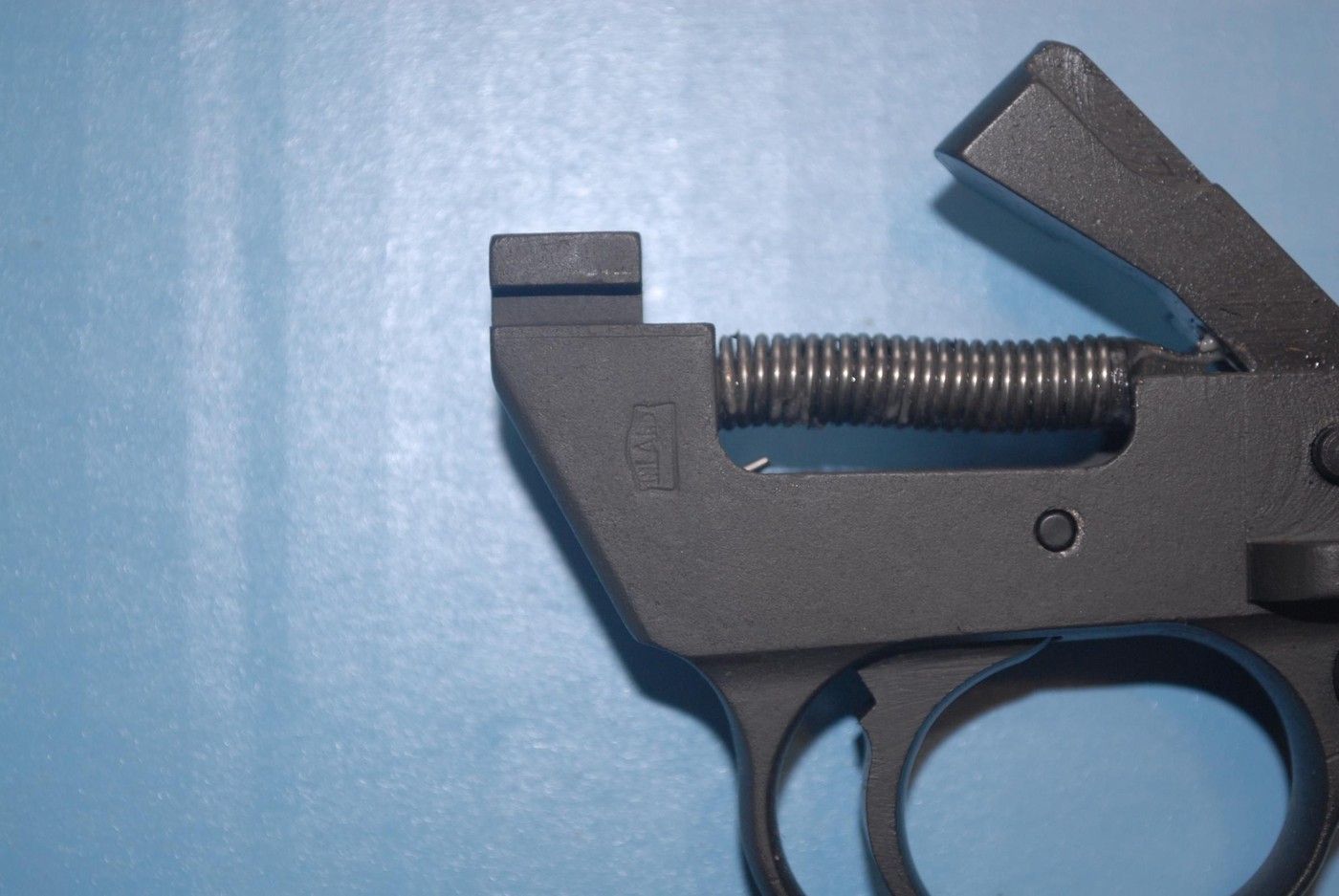 Inland trigger housing, can't tell the rest but I figure USGI
Practically no wear on the hammer.
Rockola slide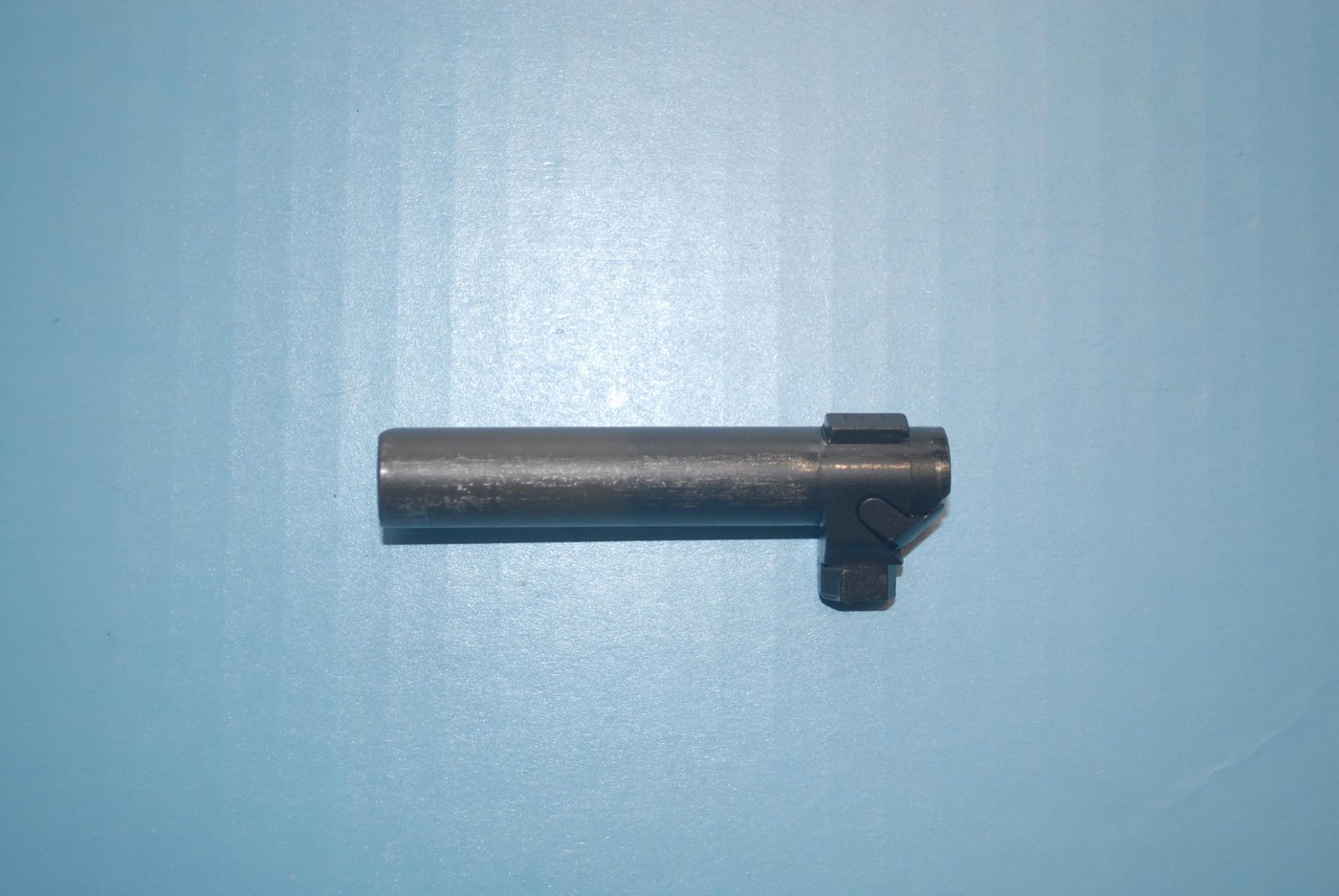 FA bolt, very little wear IMO
Standard Criterion USGI spec barrel with a manufacture data of 08/12. The serial number on this is under 200 so I would expect it's one of their early production Carbines.
The only "issue" if you can call it that is the screw for the barrel band wasn't preened. I could either do that myself or I'm thinking of getting a Type 2 band to replace it, I'll decide down the road.
I decided since I can't make the range for at least a week to hit the stock with a couple coats BLO, it's in the drying 1st coat stage now